The mission behind Dehradun International Film Festival is to bring the aspiring talents of Uttrakhand and the renowned names of film industry on one common platform, so that their interactions will open door of opportunities for film industries as well as boost the cinematic culture of the state.
Reel to Real Friendship

Core values for the Festival include artistic excellence, creativity, hospitality, accessibility, and fiscal responsibility. VBF is noted for its welcoming environment for musicians and audience members, and strives to be inclusive and accessible through outreach concerts, post-concert chats with artists, and open rehearsals.
Dehradun is the capital city of the state of Uttarakhand in the northern India. Located in the Garhwal region, it lies 236 kilometres north of India's capital New Delhi. Dehradun is in the Doon Valley on the foothills of the Himalayas nestled between two of India's mightiest rivers, the Ganges on the east and the Yamuna on the west.
Dehradun is famous for its storybook landscapes, slightly milder climate, provides a gateway to the surrounding region and houses temples, gurduwaras, caves, sports parks and other natural places. It is well connected and in proximity to popular Himalayan tourist destinations such as Mussoorie, Nainital and Auli and the Hindu holy cities of Haridwar and Rishikesh along with the Himalayan pilgrimage circuit of Char Dham. Dehradun is renowned for its natural resources, publishing services and particularly for its educational institutions.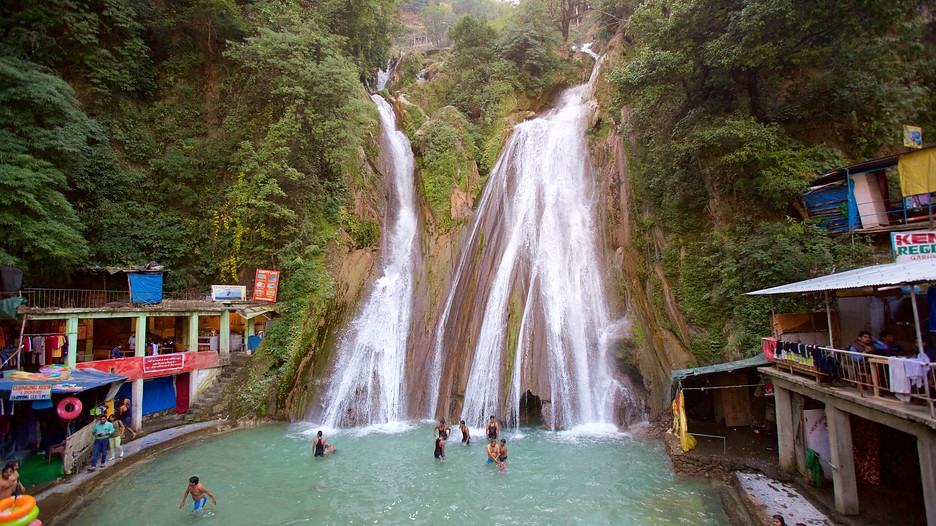 It is one of the highest rain receiving areas of North India. The city is home to national foundations such as the Ordnance Factory Dehradun, Opto Electronics Factory, and other defence establishments. Other institutions include the Indian Institute of Petroleum, Oil and Natural Gas Corporation, University of Petroleum and Energy Studies, Law College Dehradun, Survey of India, Wadia Institute Of Himalayan Geology, Indian Institute of Remote Sensing, Wildlife Institute of India and the Forest Research Institute. With a salubrious climate and picturesque surroundings, Dehradun is the city to meet & exchange ideas on films, enjoy and have fun.